Marketing Strategy
A good strategy shouldn't be complicated, or filled with jargon terms, it should be simple, easy to understand and ready to action. Futrsmpl works with you to identify the optimum route for your business.
IS IN WHAT YOU DON'T DO RATHER THAN HOW MUCH YOU DO DO.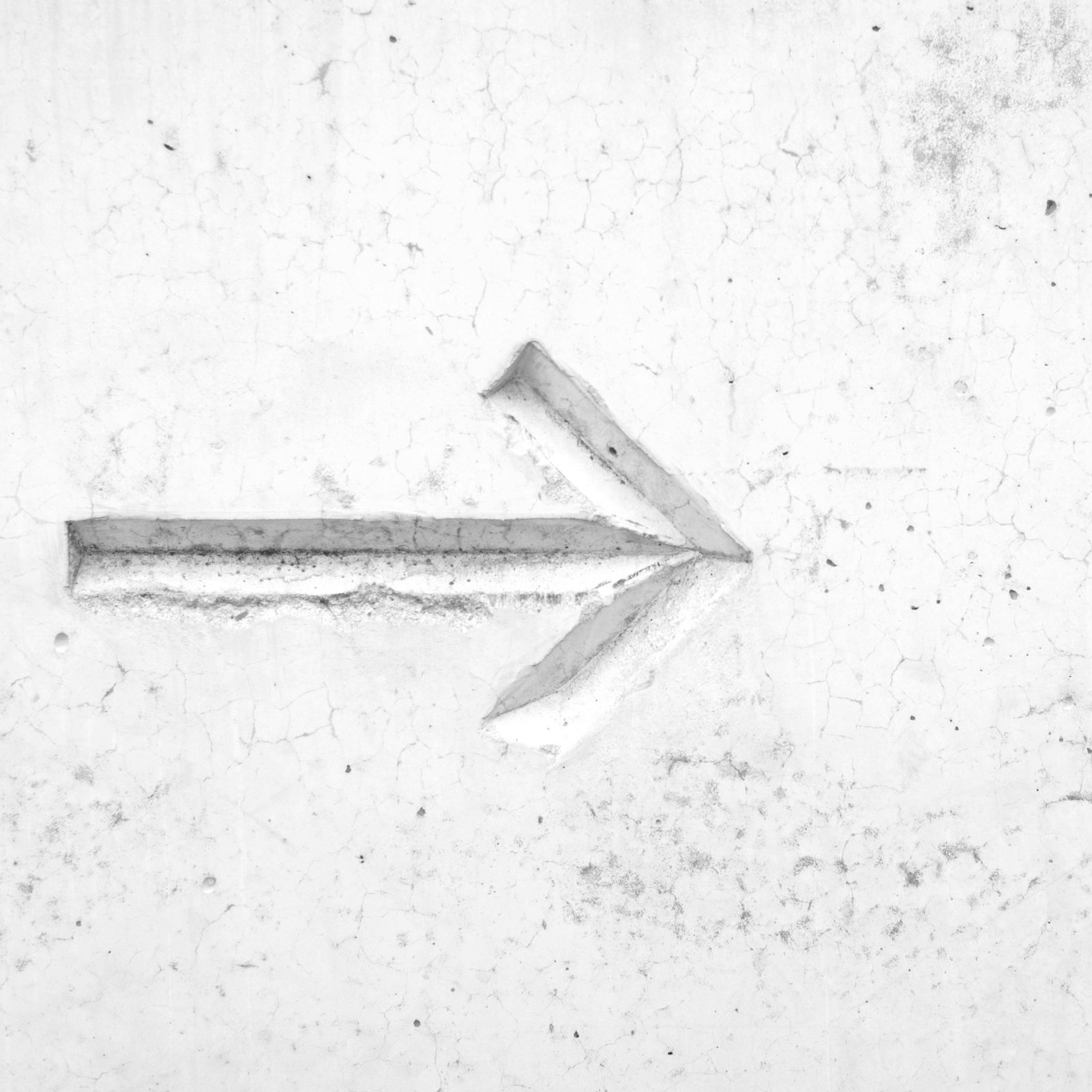 In its simplest terms, strategy is literally just how you are going to get where you want to go.
It doesn't need to be bogged down with 'strategic' or 'blue sky' thinking and lots of jargon terms that may sound impressive but don't actually mean all that much.
It needs to be simple, clear and have a direction everyone can follow.
We work with you to break down all the possible routes and directions your company could be taking to identify the strongest route forward for you.
- Analysing the benefits & risks in possible routes based on your company's goals
- Developing a core strategy for your company that can be easily communicated and distilled through out your teams
- Ensuring your strategy is geared towards overcoming a key challenge for your businesses development
- Working with you to develop supportive strategic objectives
- Periodically reviewing progress to ensure your business isn't drifting off track.
IS TO GET TO KNOW YOUR BUSINESS
Not just your current strategy (or lack of one, as the case may be), but the aims for your company, long and short term, and any challenges you may be facing.

We do this through a business workshop followed by a strategy assessment. Discussing your thoughts on these areas as well as carrying out wider research in to the market place.