Marketing Assessment
Making sure your marketing is fit for purpose, within your budget, capacity and capability and, most importantly, targeted to the right customers. A Futrsmpl marketing assessment will point your company in the right direction
DOESN'T FEEL LIKE MARKETING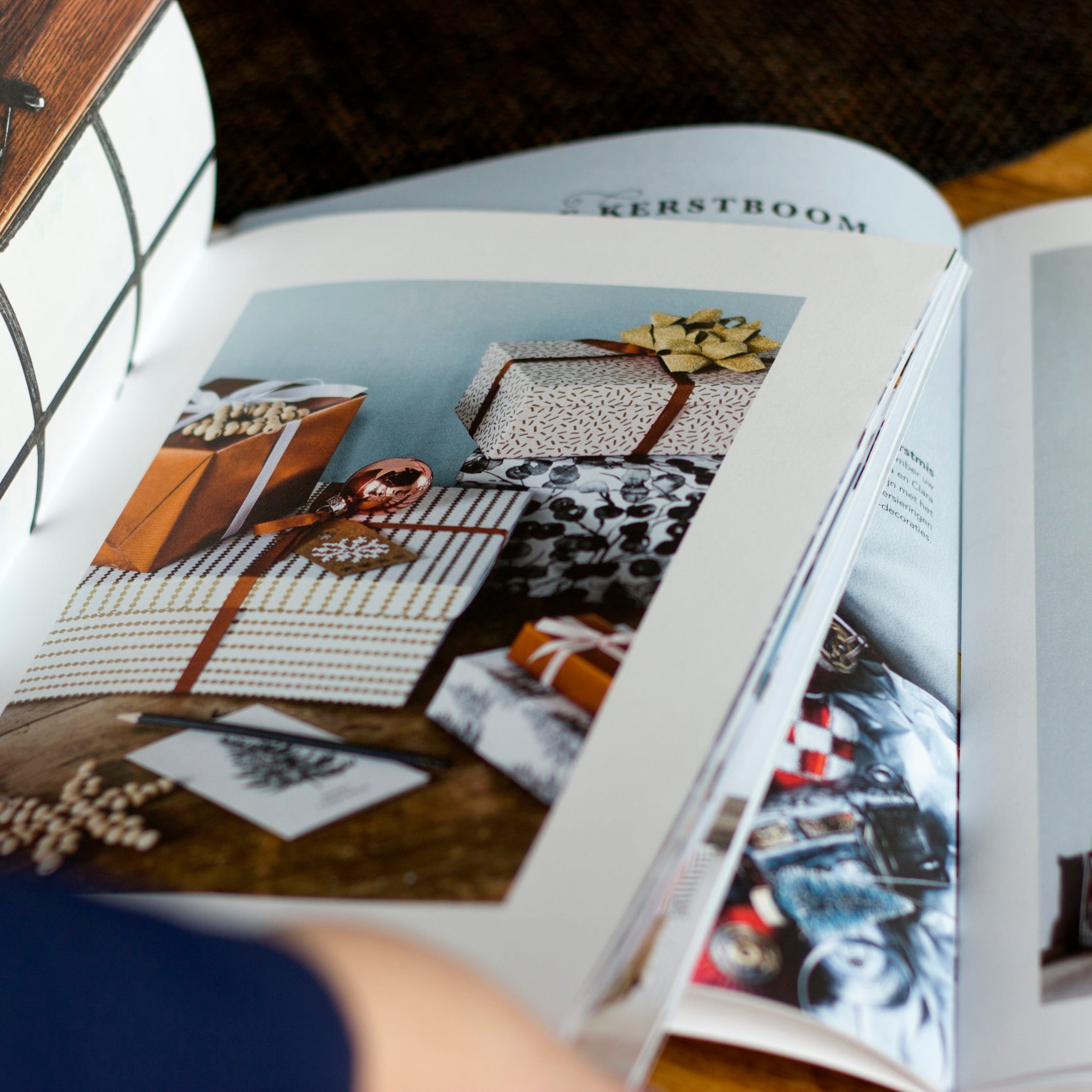 For us, marketing touches every part of a business.
Every action your business takes, every product, process or conversation radiates a message to the outside world. That's just the way it is.
Making sure those messages are saying the right things and talking to the right people. That's true marketing.
We don't focus on a particular area of marketing, such as digital, advertising or above the line, we look at it all, and how it can best work together for the benefit of your company.
- Understanding your target customers and how best to communicate with them
- Planning your key marketing activities and ensuring they support business objectives
- Delivery support to get plans in to action
- Periodically reviewing your activities to ensure they are working as well as they could be
- Supporting your team to ensure they are working at a good capacity and not burning out
- Providing board level reports and presence
IS TO GET TO KNOW YOUR BUSINESS
Not just your current marketing activities, but your goals, products, services, customers, competitors and any challenges you may be facing.
We do this through a business workshop followed market assessment. Discussing your thoughts on these areas as well as carrying out wider research in to the market place.